When it comes to repairing your vehicle, nothing but the best will do.
Advanced skills and training. Exclusive tools and services. A total commitment to first-class service. That's what a Mercedes-Benz Certified Collision Center can provide in order to bring your vehicle back to its pre-collision standards.
Using Genuine Mercedes-Benz Parts for any repairs that need to be made - parts that are backed by the Mercedes-Benz Replacement Parts Limited Warranty - our expertly trained technicians can help ensure that your vehicle's restoration is performed with the utmost precision, commitment, and care. All so you can drive with confidence for miles to come.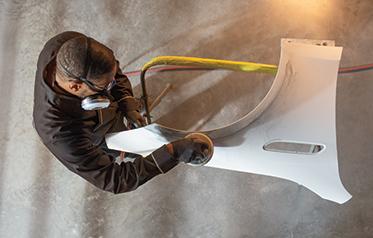 Why Certification?
Quality and expertise are what set us apart.
From tools and equipment to repair work and customer care, Mercedes-Benz Certified Collision Centers uphold only the highest of standards. To ensure that you are receiving the utmost level of expertise, and to better meet your specific restoration needs, all of our collision centers are categorized by the following capabilities:
Certified Collision Centers. These facilities can perform collision repair work on all Mercedes-Benz Passenger cars except those requiring aluminum welding
Elite Certified Collision Centers. By attaining the highest level of certification for Mercedes-Benz passenger vehicles, these facilities have an additional level of training that allows them to perform welded structural repairs that may be required on certain models
Commercial Vehicle Centers. Created to meet the needs of our commercial customers, these facilities have the infrastructure in place to handle repairs on Sprinter and Metris vehicles, and understand the importance of getting your vehicle back in service to keep your business moving
While no one can predict if or when an accident might occur, you can be assured that Mercedes-Benz Certified Collision Centers have the tools, training, and team needed to restore your vehicle the right way.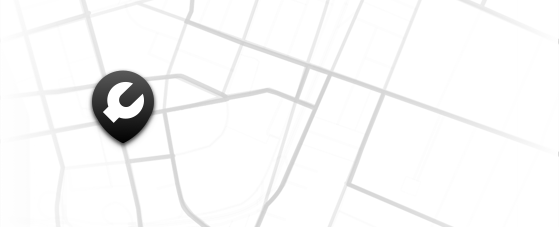 Find a Mercedes-Benz Certified Collision Center near you